With the 2017 season quickly approaching, Maryland Baseball has been giving fans glimpses of what the Terps will look like when they take the field on Feb. 17 for their season-opener.
The account has been tweeting photos of the team's uniforms in recent days. Here's some of the gear the Terrapins will be donning this season.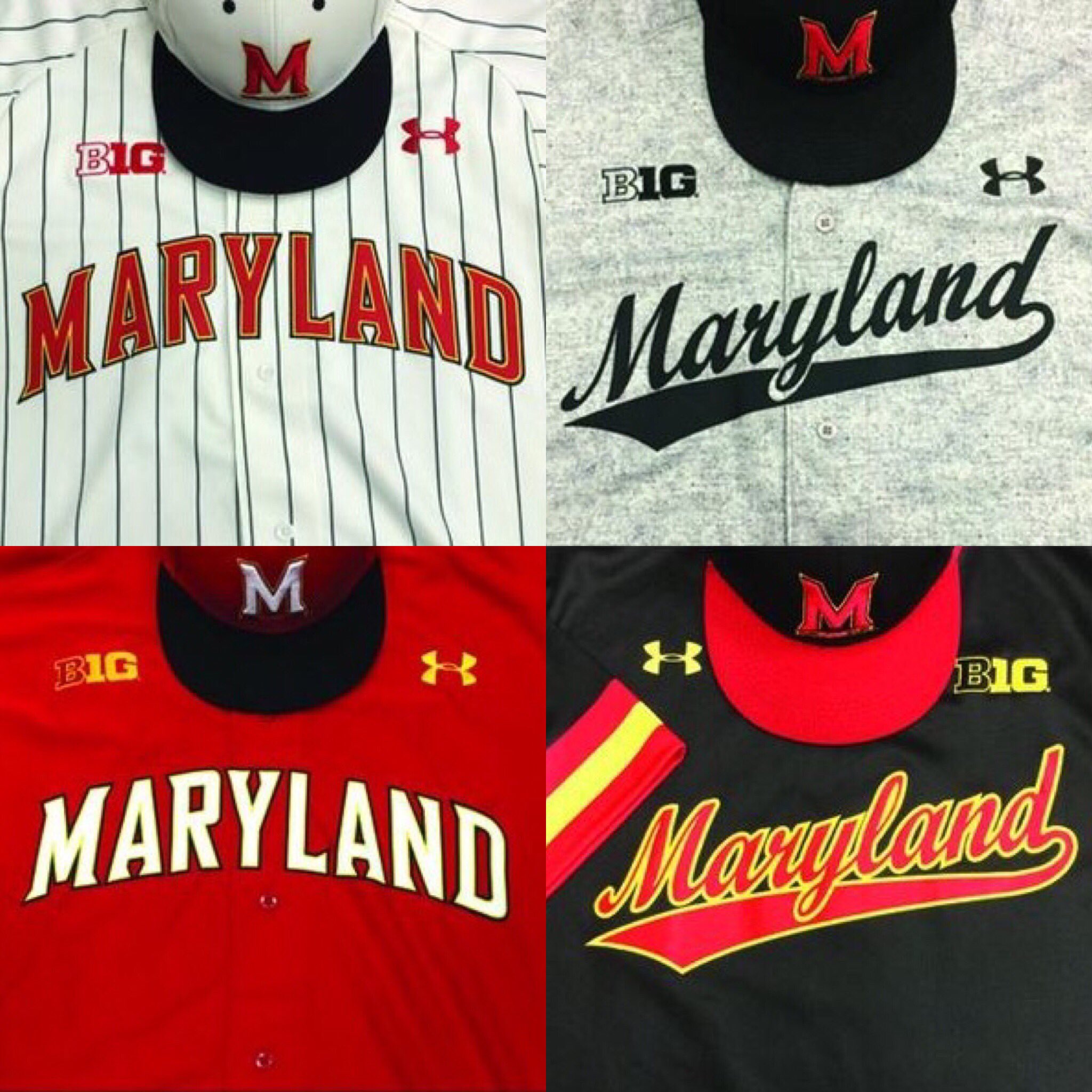 — Maryland Baseball (@TerpsBaseball) Dec. 12, 2016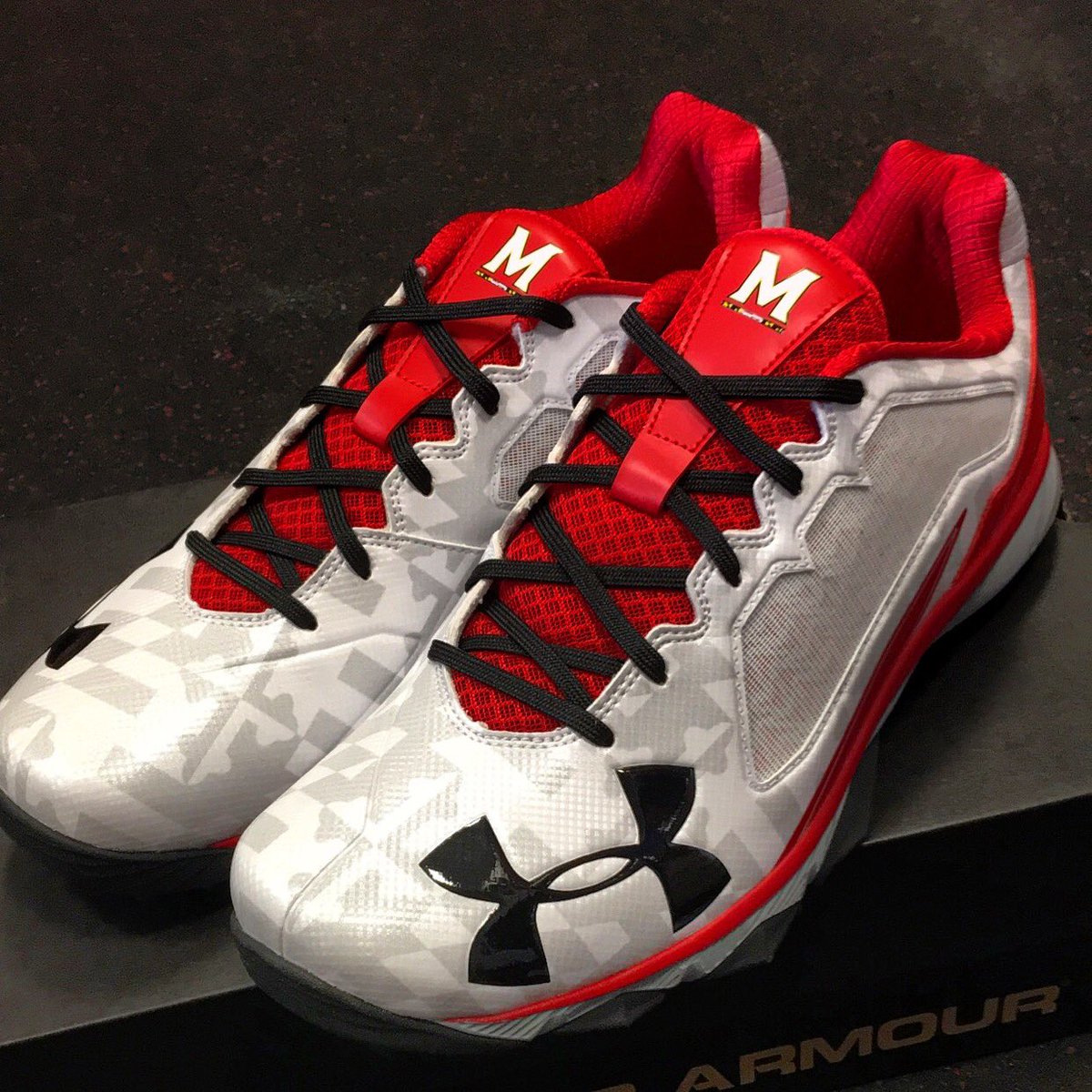 -Maryland Baseball @TerpsBaseball Dec. 20, 2016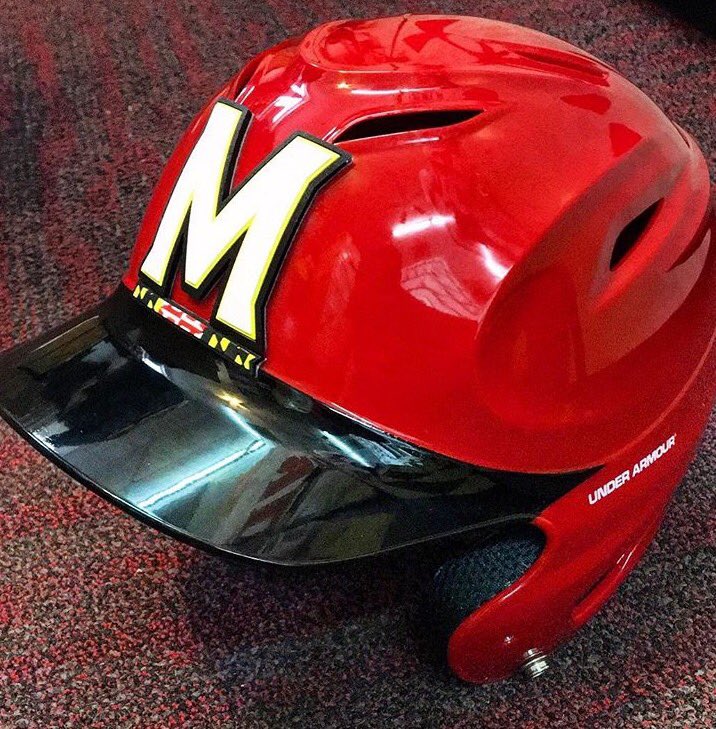 -Maryland Baseball @Terps Baseball Dec. 19, 2016
The raised logo on the helmets caught the eye of ESPN's Darren Rovell, who seemed impressed with the innovation.
Never Seen This Before: New Maryland baseball helmets have a raised logo (via @TerpsBaseball) pic.twitter.com/uV00ZamVg2

— Darren Rovell (@darrenrovell) December 19, 2016
As @TerpsBaseball pointed out, though, successful teams have used the raised logos in the past.
New 3D look @darrenrovell see the LA from the Dodgers helmets last year. https://t.co/fRwQLCaMeN

— Maryland Baseball (@TerpsBaseball) December 19, 2016
When Maryland posted the jerseys on Twitter, it asked the question "What's next," so there might be more uniform reveals to come.